In 2019 business owners have to be smart when extending credit. Managing your company's account receivable is critical to maintaining a healthy cash flow. The Gebeloff Law Group is a full-service debt collection law firm. The collection attorneys at the debt recovery law firm pride themselves in helping companies set up and manage internal collection policies and procedures.  Staying on top of your account receivable is critical in reducing the amount of accounts that eventually get written off to bad debt.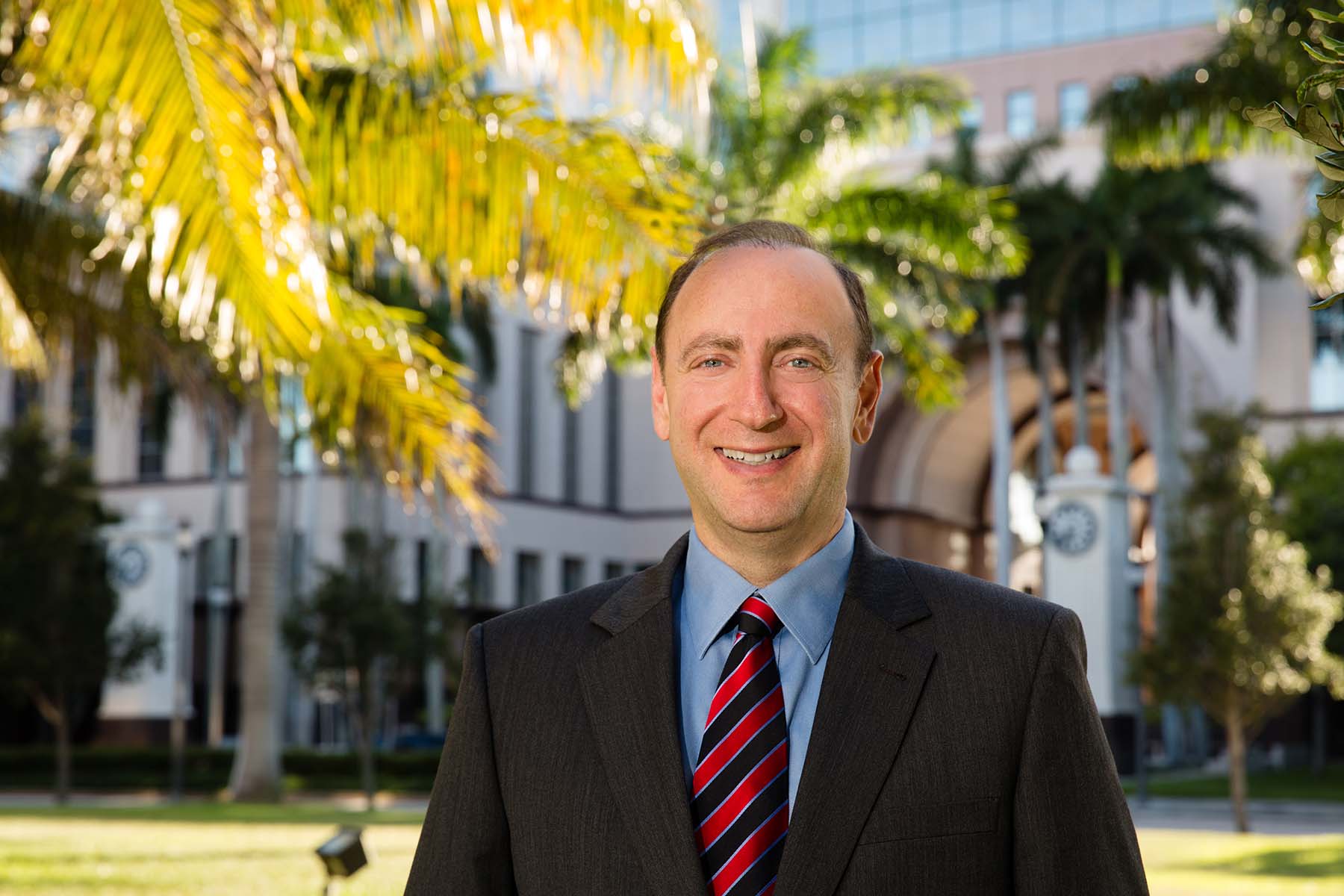 Debt Collection Law Firm
In today's tight economy our Florida collection attorney recommends sending a gentle reminder. If there are any signs that your customer may go past due thirty days, then a final internal demand letter should be sent to your customer, coupled with a follow-up phone calls asking your customer for a firm commitment to pay your company. Once the time to commit to paying your company has past, our debt collection law firm strongly urges that the account be placed for collection. Our collection lawyers will tell our clients, from experience, the longer you wait to start debt collection efforts, the statistics show that the rate of recovering past due account receivable diminishes significantly.
Call Our Collection Lawyers
Once a debt collection account is placed with our law firm, our collection attorneys will review each case with our client to devise a debt collection strategy that is in line with our client's objectives. Some of our clients want to try and salvage a business relationship with their client. Accordingly, our law firm's debt collection methods may vary. We invite you to call our Florida law firm and speak to our collection staff. Working together the Gebeloff Law Group and its collection attorneys will devise a debt collection strategy tailored to your company's debt recovery needs.