Israel Esquenazi Joins The Gebeloff Law Group – International Debt Collection Law Firm
Israel Esquenazi has joined the Gebeloff Law Group as one of  the  debt collection firm's  international client relations managers.  Mr. Esquenazi brings a depth of knowledge from his career as a successful businessman in  various service industries. This experience coupled with his ties in the Latin American  Community,  gives Israel  the ability to recognize the  challenges your company may be experiencing  when attempting to recover bad debt.
Debt Collection Firm for International Clients
Collection Law Firm for Overseas Companies
The Gebeloff Law Group assists creditors collect on past due account receivable , breach of contract claims , pursue promissory notes , enforce personal guarantees of performance, and when necessary, pursue officers of companies for fraudulent transfers. Mr. Esquenazi is able to assist international client's pursuing debtors for money in the United States. Many times businesses believe because the creditor is located overseas, the creditor does not have the resources to pursue collection activity. Our debt collection law firm can be the bridge and allow our overseas international clients to have access to our network of debt recovery attorneys throughout the USA. We will allow your company a chance to recovery money from USA companies that owe your company money for goods delivered and//or services rendered.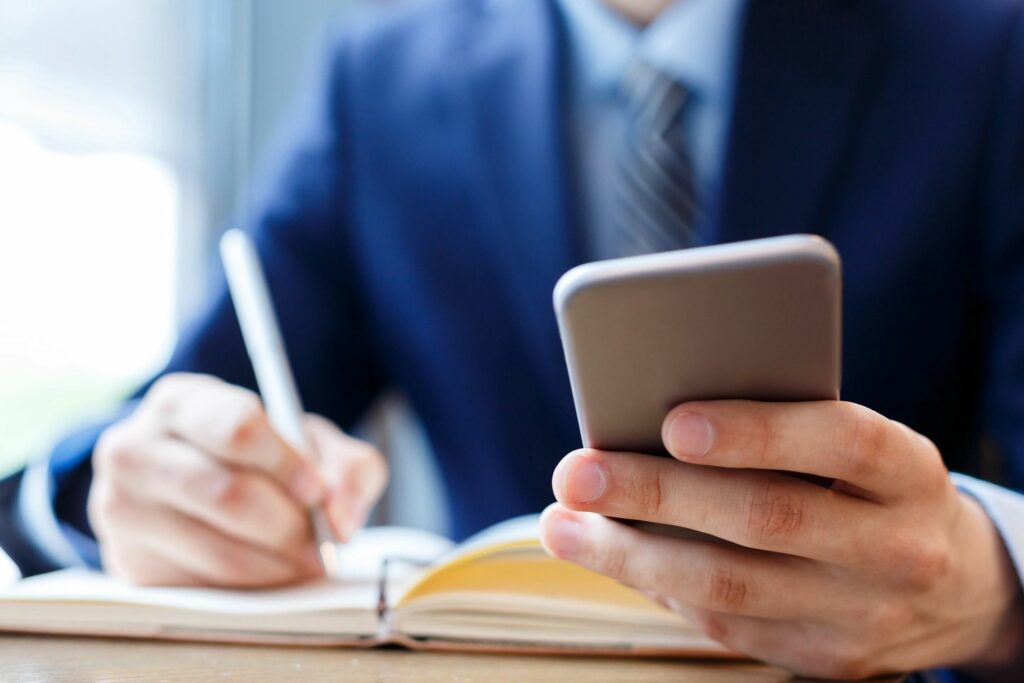 International Debt Recovery Attorneys and Lawyers
When you speak with Mr. Esquenazi, he will review all the particulars of your international debt collection case. Israel will ask you to forward all the documentation which supports your entitlement to collect the debt. Our firm will help your company decide if it makes sense to pursue collection activity in the United States. As most of our fees for professional services are contingent upon collection, Israel will help map out a debt collection strategy that is costs effective. We do not want your company throwing good money after bad. We will only suggest pursuing debt collection litigation for our international clients when there is a viable legal theory to pursue the debt and where we are able to locate the business and/or the officers/directors of the debtor so that they can be properly be served with a summons and complaint.
Law Firm for International Debt Collection and Recovery
Call and ask to speak to Israel and ask how our international debt recovery law firm can assist your company collect money form companies and individuals in America. Working together our firm will devise an effective debt collection strategy. Call Israel Esquenazi today or e-mail him [email protected] to learn more.