Collecting Money in a Covid World
Collecting the money owed to your company in 2020 has become challenging. There are many businesses that your company has done business with, struggling to survive for legitimate cash flow reasons caused by Covid-19. However, there are other companies that are using Covid-19 as an excuse not to pay their invoices. The Gebeloff Law Group concentrates its practice on helping creditors collect money on their past due account receivable. Our Collection Lawyer and trained debt collection staff are happy to work with your company to devise a debt collection strategy custom tailored to your company's debt collection needs.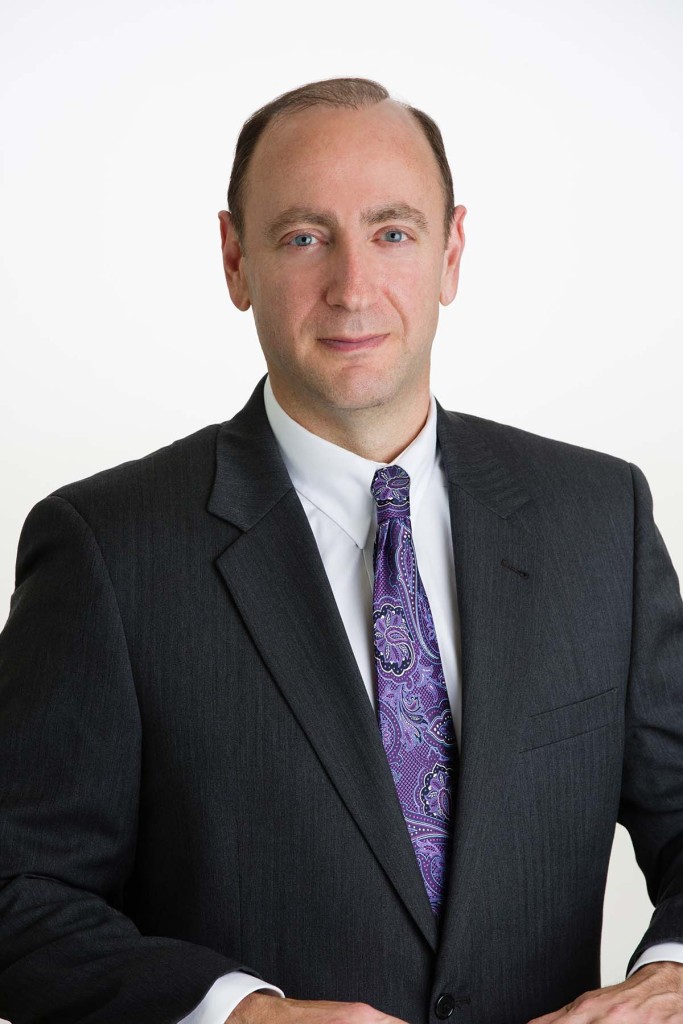 We Identify the Reason for Non-Payment
When our collection attorney contacts your customer, we can ascertain whether the reason for non-payment are legitimate or an attempt to avoid paying your company. Business debtors are often accomplished at evasive tactics. Our debt collection law firm knows that there are many debtors who are making payments at a slow pace, and not thinking about paying you interest. Our collection attorney will make it clear that an amicable payment arrangement needs to be made. Without a concrete promise for payment, our debt collection law firm recognizes that your company most likely will continue to be dragged out and paid when the debtor wants to pay, if ever. Today companies are not afraid to play the corporate shell game. They close their business and open under another corporate name. A blatant attempt to avoid paying your company's receivable.
Call to Speak With our Debt Collection Staff
When you call our Debt collection law firm, you will speak to our staff who are trained to guide your company through the debt collection process. We often take calls from other law firms who have obtained Judgments for their clients but turn to us to devise an effect post judgment debt collection strategy. Please feel free to call our law firm and ask how together we can devise a debt collection strategy right for your company.