Collecting Money Has Been Challenging
 The year 2021 has presented challenges to many.    Businesses have struggled for a myriad of reasons, supply chain, cash flow, Covid-19.  Our debt collection firm has been steadfast in assisting our clients collect money when their customers have failed to make payment for goods supplied or services rendered by our clients.   Our debt collection attorneys work with our clients to devise a debt collection strategy based on the facts presented to our collection law firm. Each collection case sent to our debt collection law firm is reviewed by a collection lawyer to be able to present a plan to attempt collection of the account receivable.
Our Collection Law Firm Can Help Collect Money
The collection attorney will look at factors that may impose personal liability on   the officers and or directors of a company, in the event there was no personal guarantee of performance on the account.  Our collection law firm explores alternative theories of legal liability. In today's climate, fraudulent schemes are abundant.  If our collection attorney sees the necessary elements in place, our debt collection firm will add officers, directors, and other third-party entities to the debt collection lawsuit.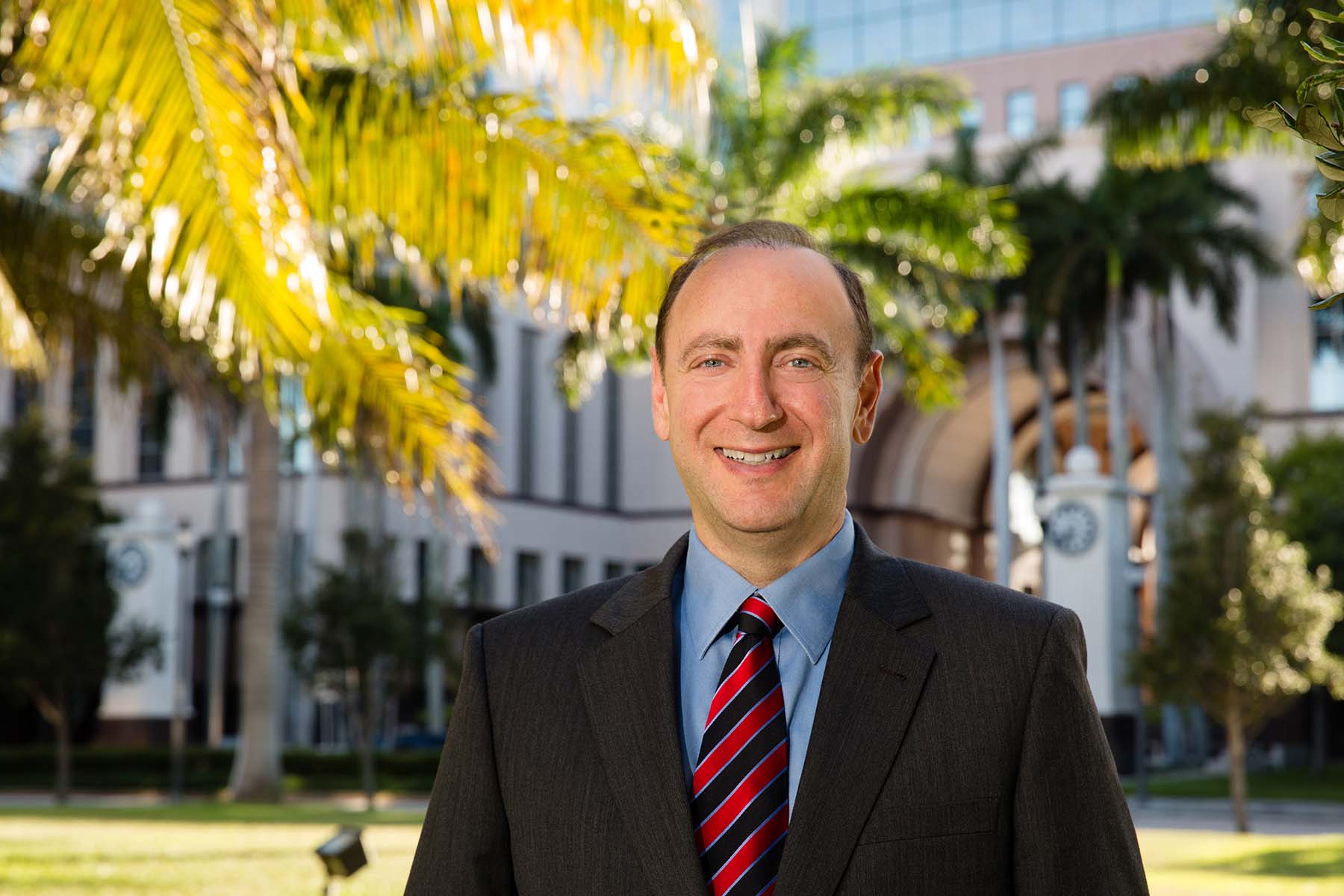 Call Our Collection Attorney
Once a judgment is obtained, there are several approaches our debt collection firm may take.  The collection attorney will review several options that can be explored to attempt to secure collection of your money.   Our collection attorney will discuss bank garnishments, writs of execution and other methods of post-judgment discovery which may aide the debt collection effort.
Our Debt Collection Law Firm Is Here to Help You Collect Your Money
As indicated, there are many different scenarios that may be a factor in your company's debt collection case. Our law firm is constantly reviewing our client's collection cases to see if there are new approaches that can be taken by our collection attorney to secure payment of the money owed to your company. Call our collection law firm and ask to speak to one of our debt collection attorneys to, learn more about the options available to your company to collect its money.