Florida Collection Attorney Collects International Debt
Florida collection attorney Stephen Gebeloff is preparing to travel to Europe to meet international debt collection clients. There are many instances where overseas clients have Florida debt collection needs. There are some Florida business owners who believe just because the creditor is in Europe or South America, they do not have to pay their invoices. Our Florida collection attorney will make sure that the Florida business owner knows that our European debt collection clients are represented by a Florida debt collection law firm. Our Florida collection lawyer will ensure the Florida debtor will either make arrangements for payment of the receivable or face the possibility of a Florida lawsuit.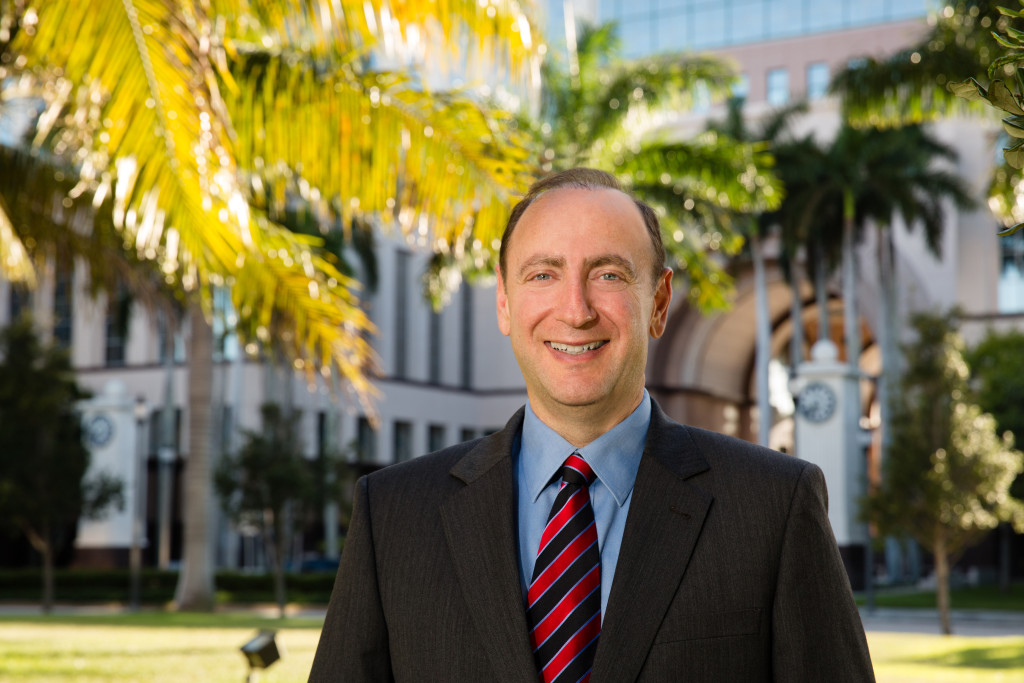 Florida Collection Law Firm
Florida collection lawyers are an essential part of any business's account receivable collection process. Our collection attorney would be happy to answer any question your company may have about how to collect money in Florida. There are many ways companies attempt to avoid paying their creditors. Using a Florida collection attorney can help your company navigate around the obstacles your customers may try to throw at you when attempting to collect money. Ask our debt collection law firm how to collect a judgment in Florida.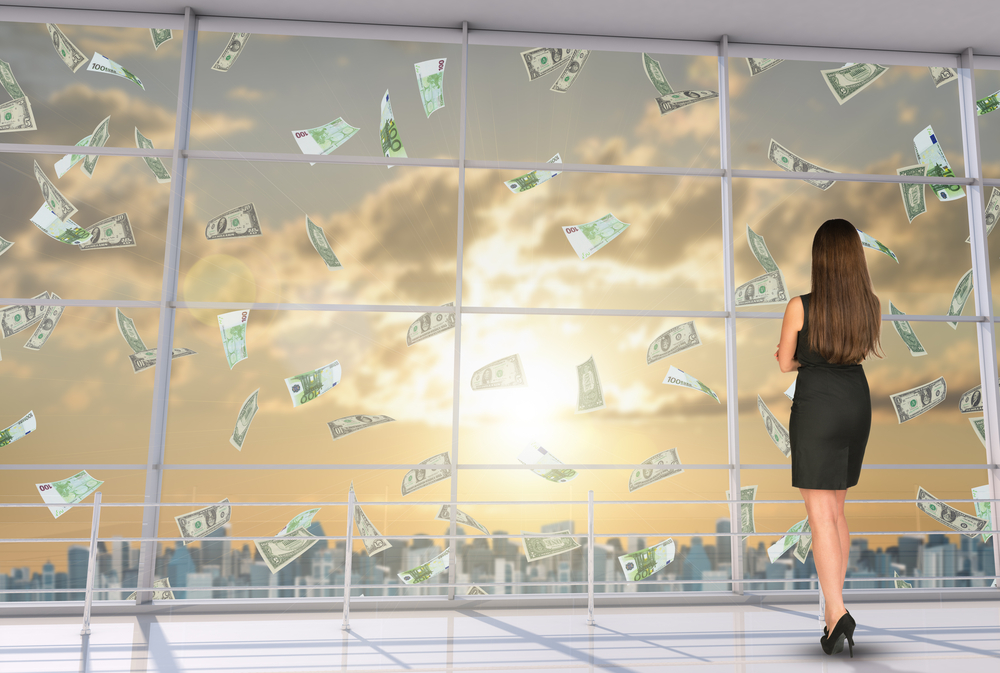 Collecting Judgments in Florida
Florida collection attorneys are experienced with the many exemptions Florida law offers debtors. Not every debt collection case is the same. Call our Florida debt collection law firm and ask to speak to our collection attorney or trained staff. We welcome the opportunity to help your firm recover more outstanding account receivable. Working with your Account Receivable Department, we will devise a debt recovery strategy that is tailored to fit the individual needs of each company we represent.